Almost three years after the National Hockey League approved expansion to Seattle, the Kraken will take the ice for their first regular season game in franchise history tonight as the NHL's 2021-22 regular season begins. Seattle's opening night opponent, the Vegas Golden Knights, stunned the league in 2017-18 by earning a Stanley Cup Final berth in their inaugural season.
Clash of the Titans movies released in 1981 and 2010 brought the concept of a kraken–a mythological sea monster controlled by the gods–into popular culture conversations. After Sir Laurence Olivier first uttered, "Release the Kraken," on camera in 1981, Liam Neeson's thunderous delivery in 2010 transformed the line into a widely referenced internet meme.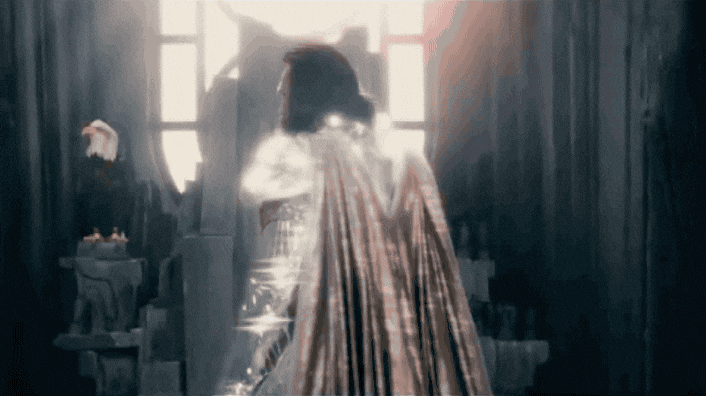 The Seattle Kraken website describes its brand origin story as one that marries Seattle's seafaring nature with the mysteries of ocean depths.
"Our maritime city with a proud history of exploration and adventure is deserving of a name that incarnates the might of the sea. The Kraken represents the fiercest beast in all the world. Too large and indomitable to be contained … Now, we breathe new life into a legend. An ancient and powerful force reawakens in the heart of the great Pacific Northwest…The peril is in what you don't see."